Sorted and selected drivers for their experiments (punctuality, smile, courtesy, elegance, discretion, professionalism) with perfect knowledge of the area (roads, hotels, restaurants, vineyards …)
VTC drivers in suits and ties recognized by the French autorities, thanks to their formation. They are French, English, Spanish speaking. They will take you wherever you want safely. You have the choice of having only the driver, without their vehicle.
Van (up to 8 people) and Mercedes sedans (up to 4), wich are luxury models.
Our vehicles are equipped with leather, phone chargers, WiFi, water bottles …
You want a quote? Any questions about our services?
Punctuality, courtesy & smile
Send us your quotation requests with the form on the left, we will answer all your requests shortly
MyDriver VTC
Always on Time
You can also contact us by phone at
+33(0)637021729‬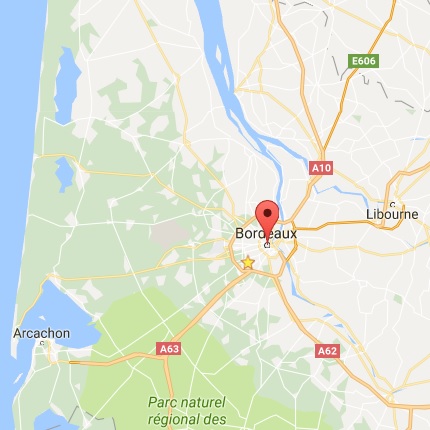 Based in Bordeaux, we can move throughout France to meet your demands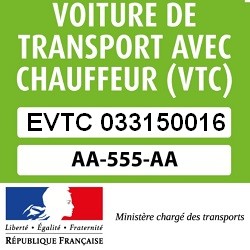 All our services are approved by the Ministry of Transport of France, our drivers are graduates of VTC test to serve you better